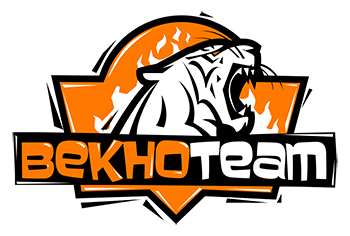 We are a small and flexible company founded in 2011, with a huge catalog of games in multiple genres and platforms. Going from arcade, puzzle, action, defense and rhythm genres to educational games.

Our unfair advantage over other studios is our really fast development cycles and the super polished graphics and overall quality of the games we deliver, as can be seen in our reel videos.

We have developed in Unity3D, 2D and 3D games in HTML5 and Flash for desktop and mobile platforms and now we are exploring the possibilities of developing VR games using our HTC Vive.

Highly polished 2D and
3D games developed
using HTML5 with
excelent performance on
desktop and mobile


- GAMES LIST -
Mobile games with FULL
API integration





- GAMES LIST -
Web games with console
quality graphics and
great performance




- GAMES LIST -
High quality games made to educational companies like Santillana and Efecto Educativo

-GAMES LIST-
High quality games to companies like Hasbro and many advertising agencys


-GAMES LIST-